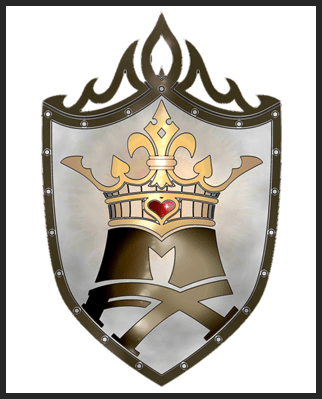 Artistic expression has been my personal vehicle for depicting a positive flow of energy and well-being. Each of my art pieces consist of a range of different media, interposed to produce a common theme of life, passion and enthusiasm. I aspire to create a sense of lyrical flow, whether through visual imagery or musical composition. Simply stated, creating brings me joy.
A natural propensity to break the rules led to the blending of photography, sculpting, drawing and painting. The "fine art" of rendering objects in a balanced arrangement of color, texture, and light becomes the rhythm and tempo of my compositions. Intricacies in the dynamics of element design gestures fluidity, motion and tactile dimension. The dissolution of ordinary objects translates reality into an abstract rendition of its individual parts, inviting the viewers own speculation and interpretation.
Evoking emotion with my artwork summons the desire to continue to create, stretch the boundaries and venture into the unknown in pursuit of self-discovery, growth, inner peace and serenity.