Robert Marlon's distinctive style emerges through the integration of various art forms including design, sculpting, photography and painting.  His thought process is derived from experimentation, rule breaking and departure from the norm.  Marlon's creative process hinges on the ability to examine ordinary objects in the form of a "close reading" or thorough inquiry.   He utilizes sculpture and light design as a platform for creating photographic images, in desired color palettes and textures, to incorporate into the digital world..
When the artist began to interpolate photography into draw elements, the dissolution of objects took on an inner energy, provoking movement and meaning.  The process is five-fold.  He designs and builds sculptures which are captured photographically.  Next, the artist digitally sculpts these images, creating the desired effects on canvas and other media. The resultant image is meticulously painted for the final embellishments, yielding an eclectic blend of abstract art.
The process becomes a creative journey, beginning with the end in mind.  Rob's inspiration arises from his first exposure to the art of Trompe l'oeil at the Vatican and his fascination with glass blowing techniques.  The magic unfolds as he combines elements of color, shape, texture and light.  Patterns of fluidity, movement and depth are components of his constructive identity which are evidenced in his works.  Robert Marlon's dramatic abstract creations are conversation-stimulating works of art that embody the imagination.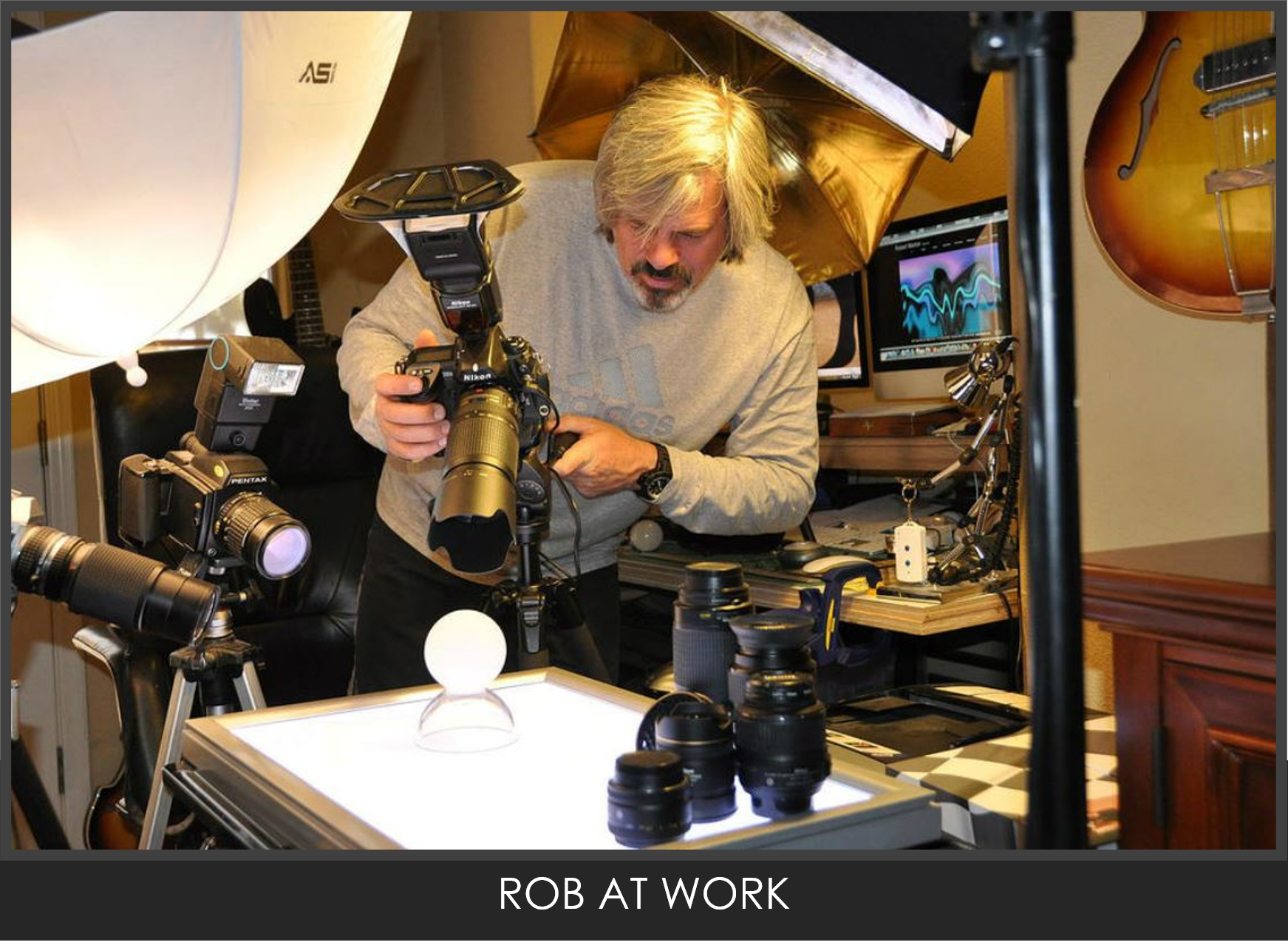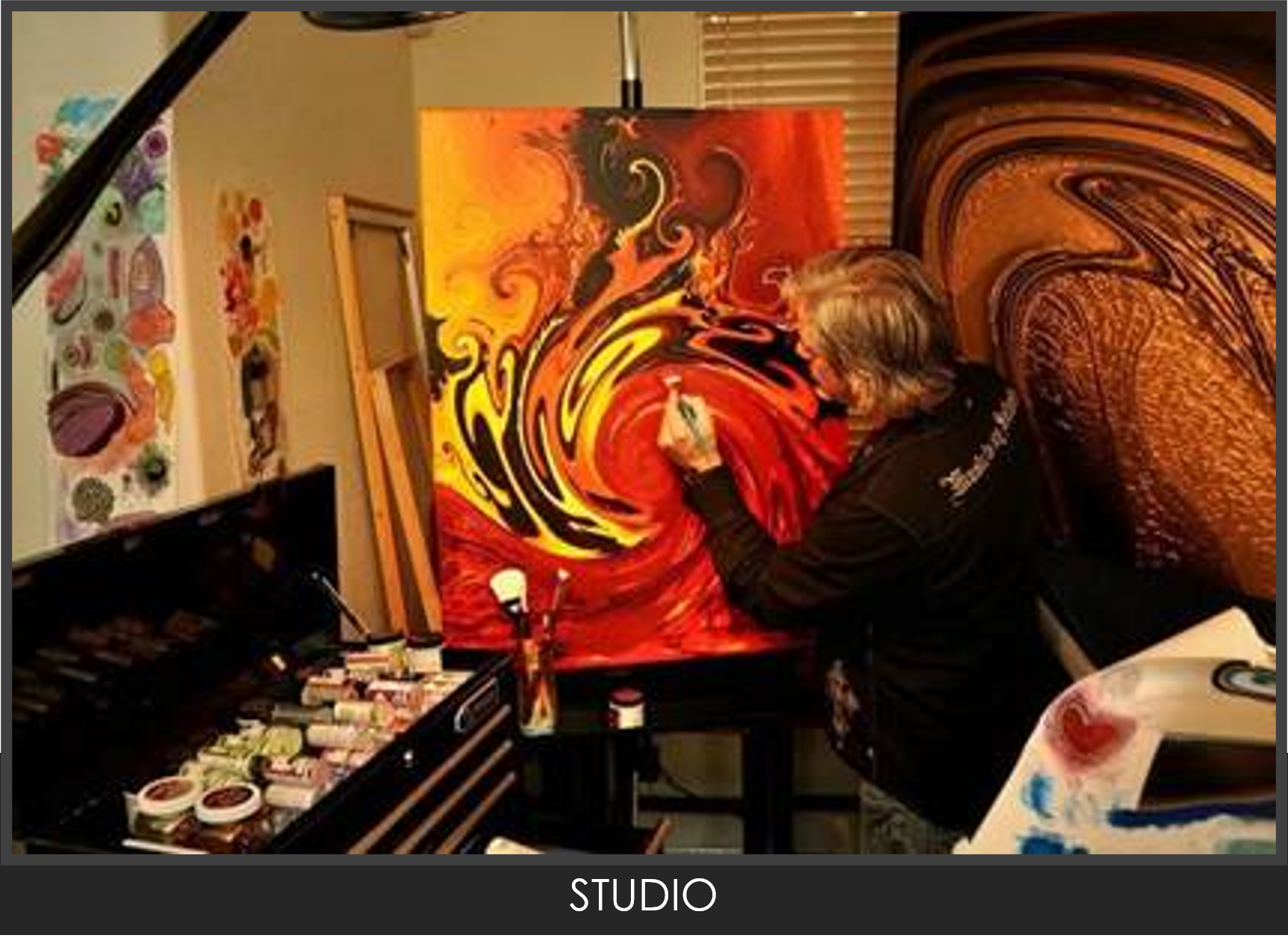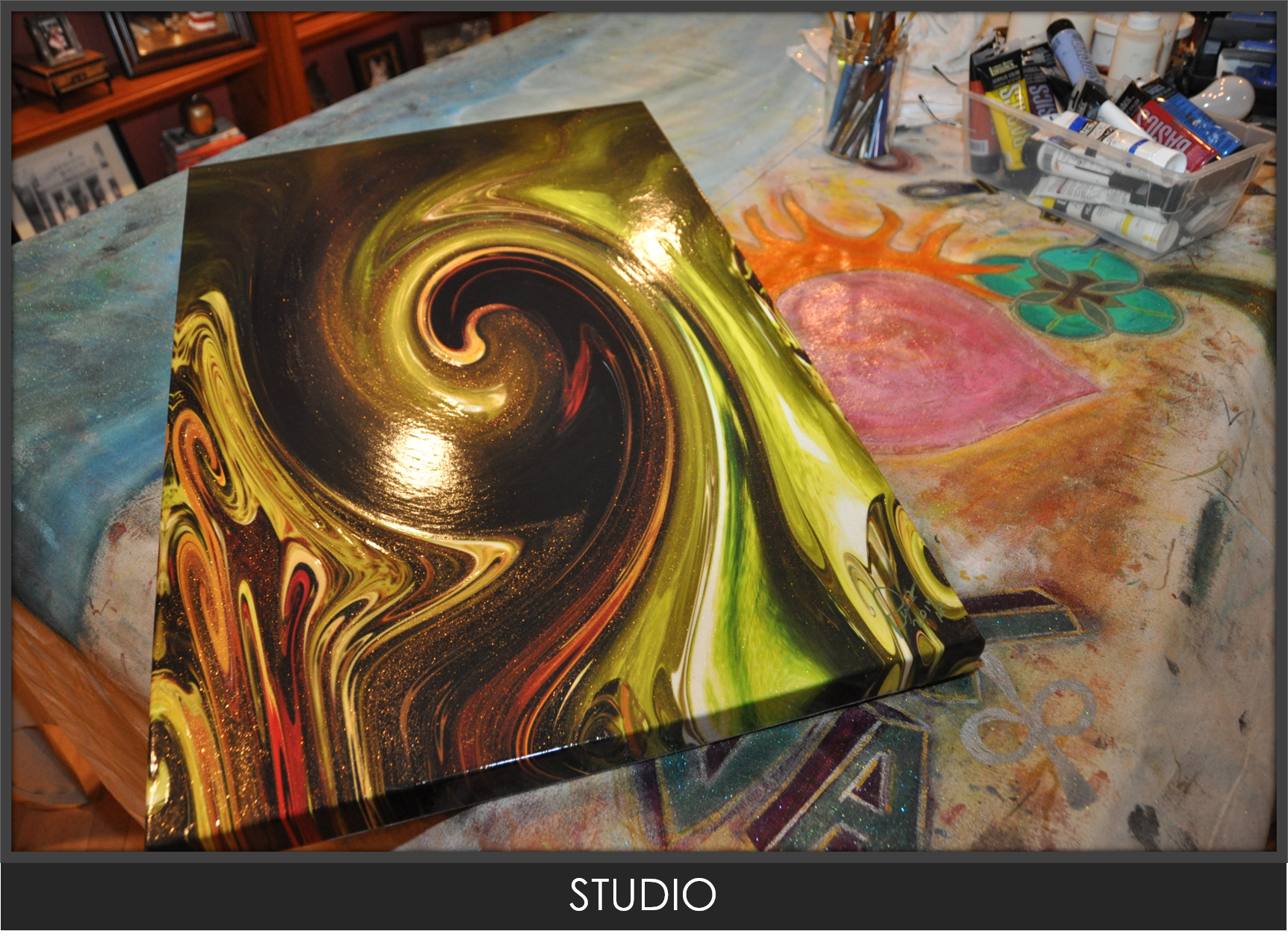 GET IN TOUCH
For more information on Purchasing and/or other inquiries regarding hand painted originals, fine art, prints, installations and custom commissions contact:
Lori Marlon: Development/Sales
Direct: +1 (702) 497-3069
Email: [email protected]
ARCHITECTS, DESIGNERS, AGENTS
Ask about our Commercial Real Estate and Designer pricing options
Hospitality | Residential | Commercial Installations | Commissions
We specialize in largeformat original abstract fine art on canvas.
Limited delivery available: Call for details