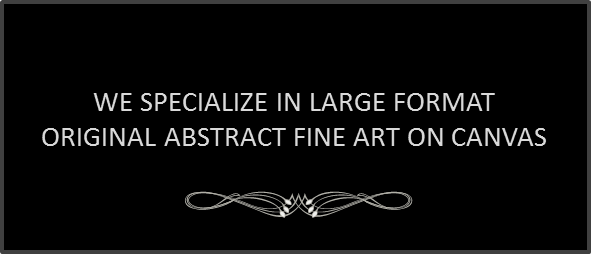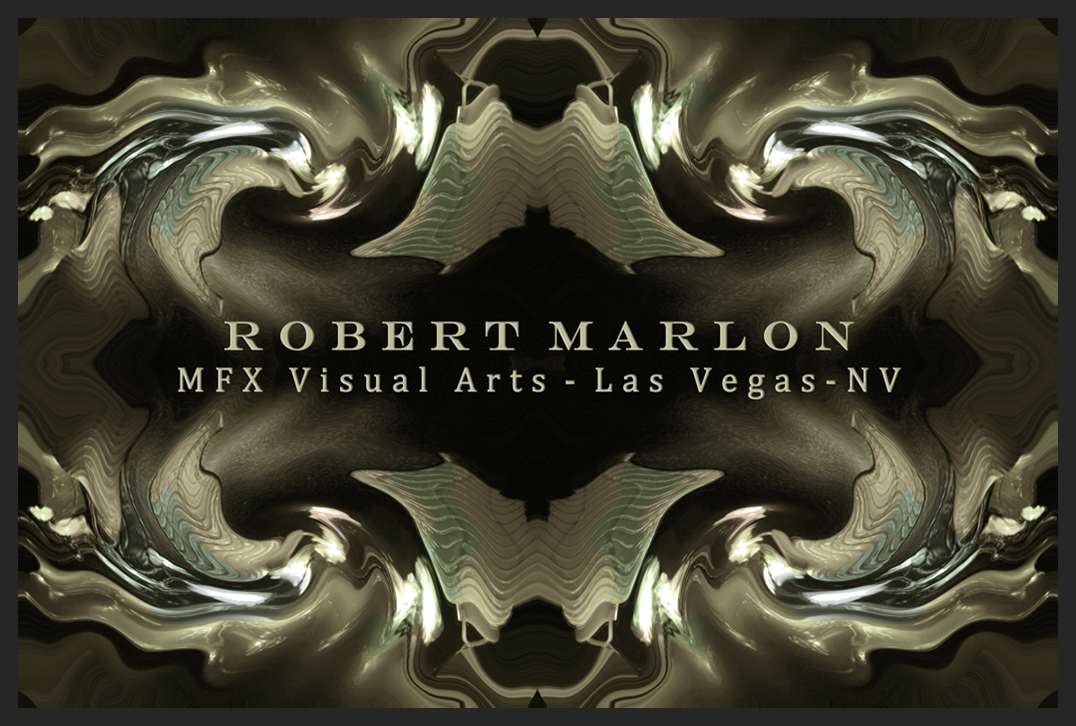 PURCHASE INFORMATION

CALL US TODAY FOR A PERSONAL CONSULTATION



CONTACT US
Las Vegas, NV USA
.
For more information on Purchasing and/or other inquiries regarding hand painted originals, fine art prints, installations and custom commissions contact:
.
Lori Skophammer – Development/Sales
Direct: +1.702.497.3069
.
ARCHITECTS, DESIGNERS, AGENTS
Ask about our commercial Real Estate and Designer pricing options
Hospitality | Residential | Commercial | Installations | Commissions
.
Limited Delivery Available: Call for Details